Autumn will die, winter will come,
The weather is getting colder, don't forget to add clothes,
The days are getting shorter, to enjoy the autumn light,
The night is getting longer, and the dreams are sweet.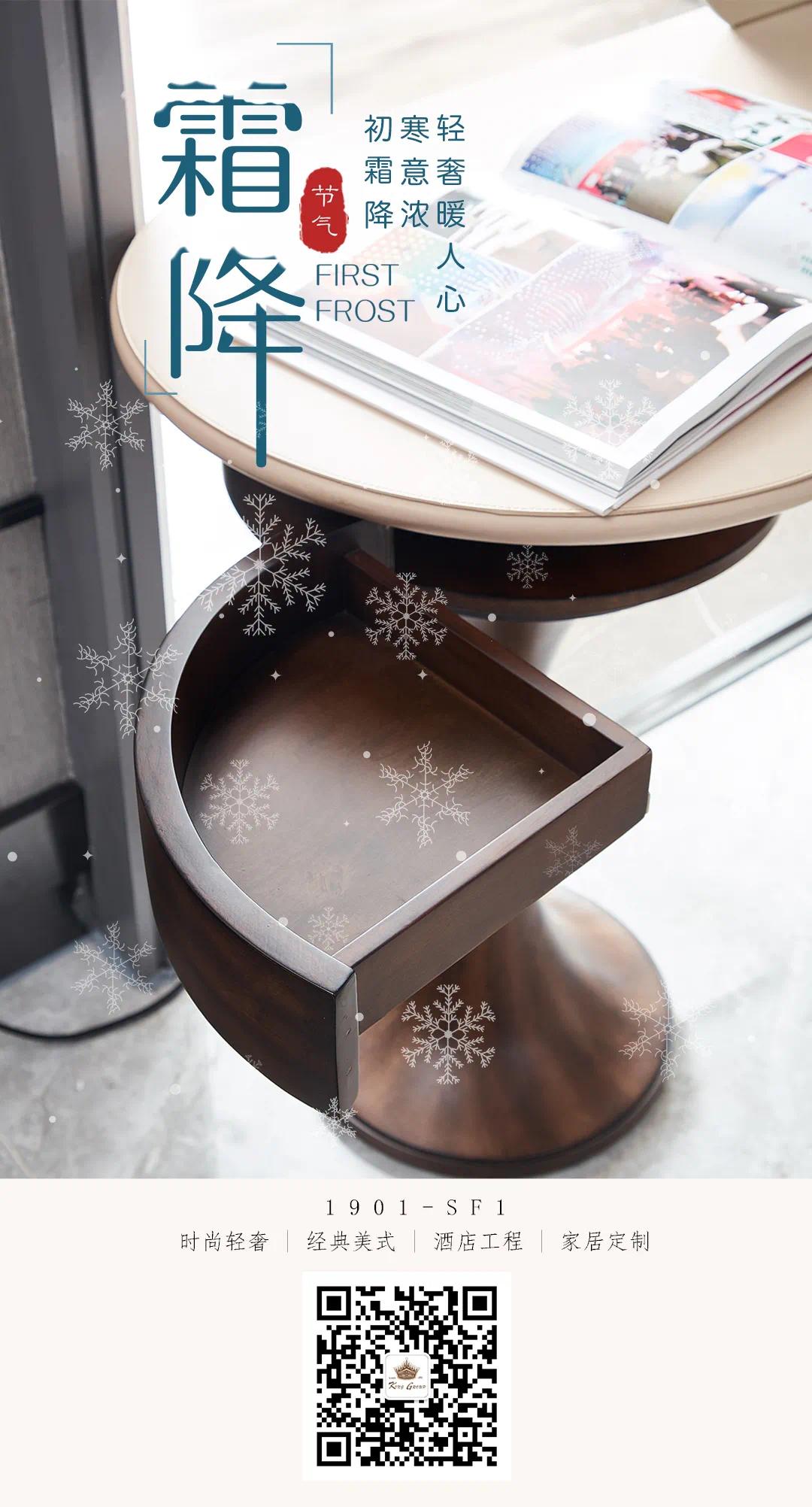 Fashionable Light Luxury Furniture
@2020 New product launch
——First frost, strong chill, light luxury, warm people's hearts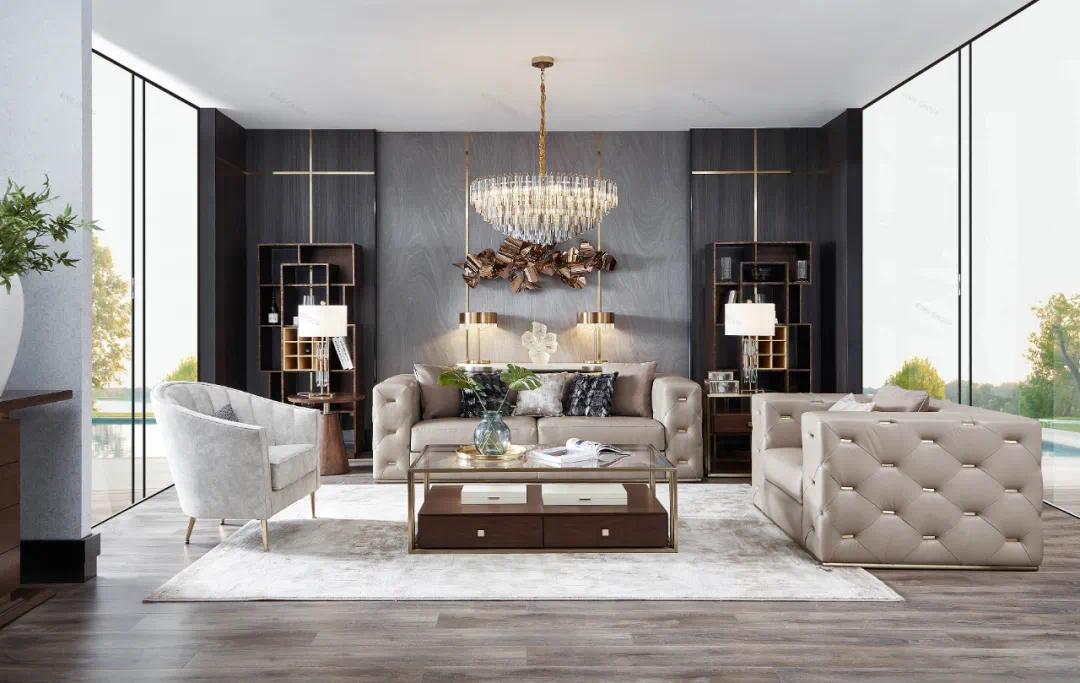 ---
With the advent of frost, the temperature needs to be protected from the wind and cold, and the home life also needs a steady stream of warm colors to adjust the warmth coefficient of the room. The soft leather sofa is warm to the touch, and the combination of metal materials adds a bit of charm to the late autumn and is no longer boring. .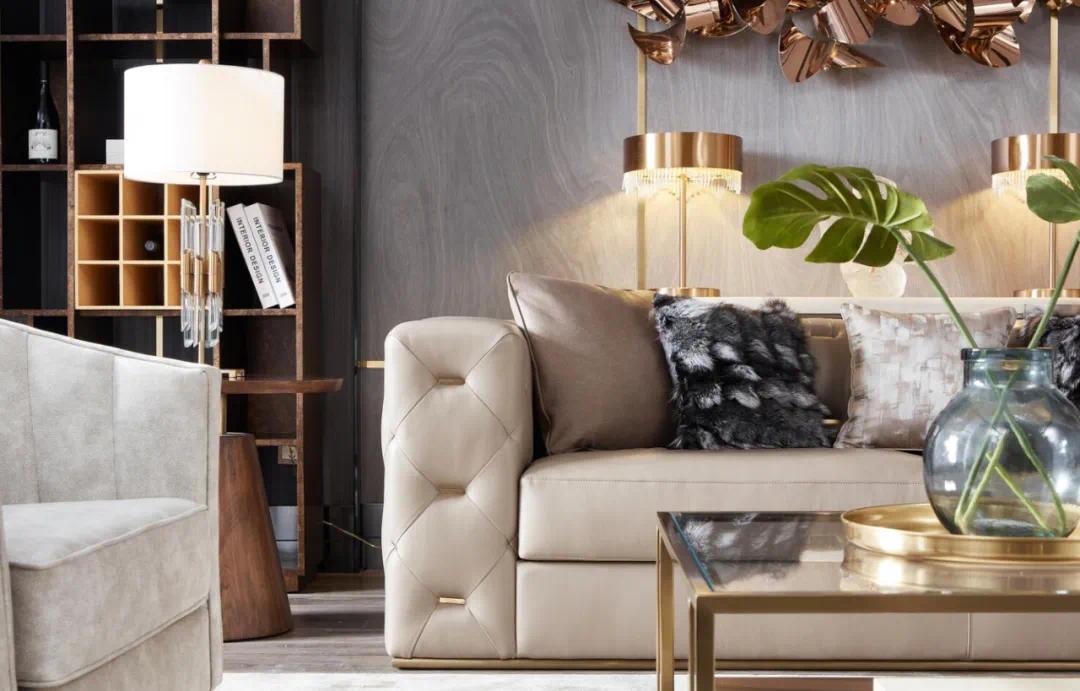 Under the warm yellow light, the space has a touch of sentiment,
Modern light luxury furniture has also become the first choice for creating a warm home.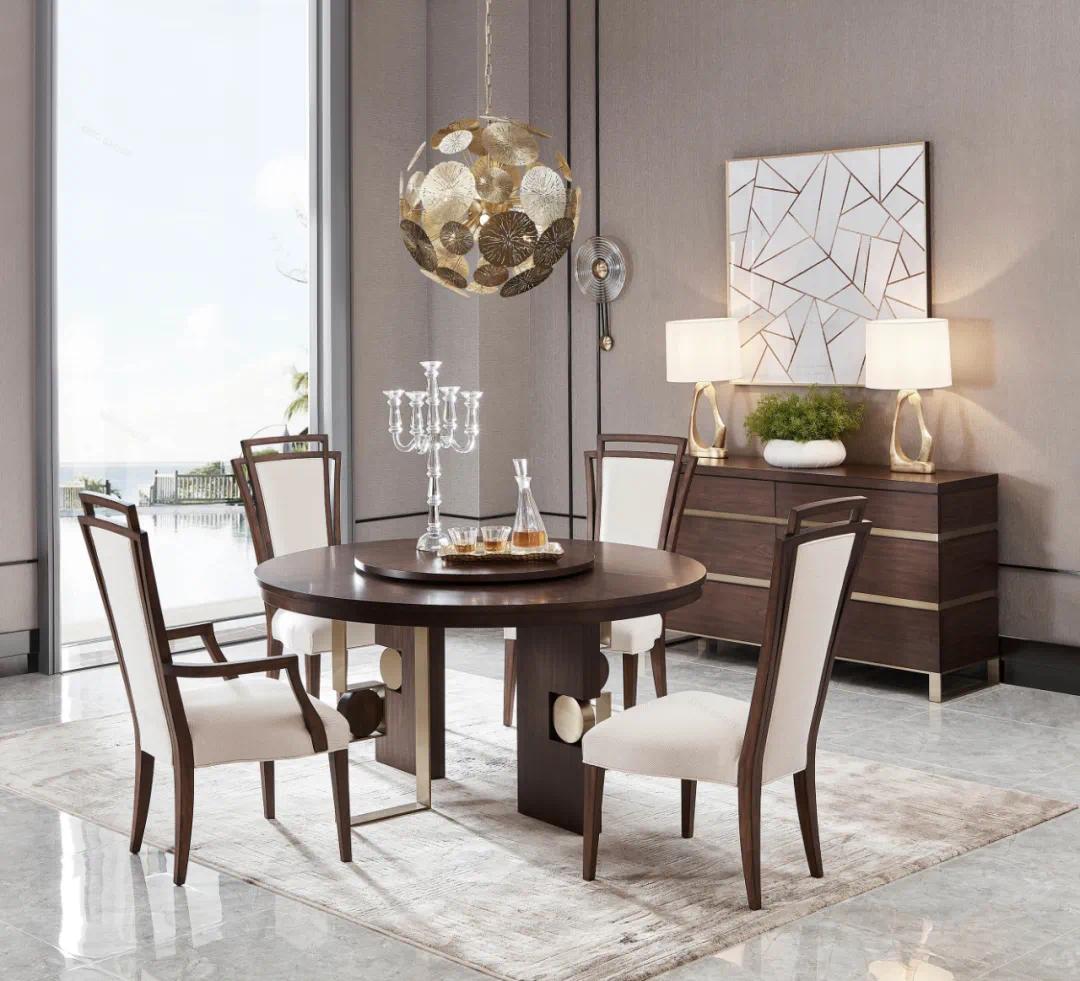 The weather is getting colder, the first frost condenses,
Sitting around the dining table with my family, enjoying the rich cuisine,
Forget the worries in life and eliminate the tiredness of the day.
The taste of home, I know.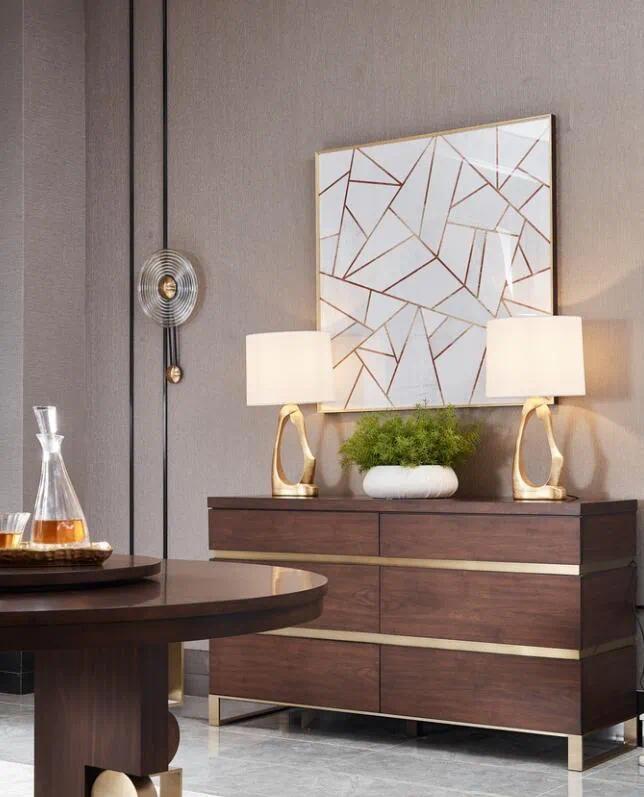 Having a few drinks is happy and comfortable, and life is full of warmth and happiness.
It will be the most precious memory to record every moment of life here.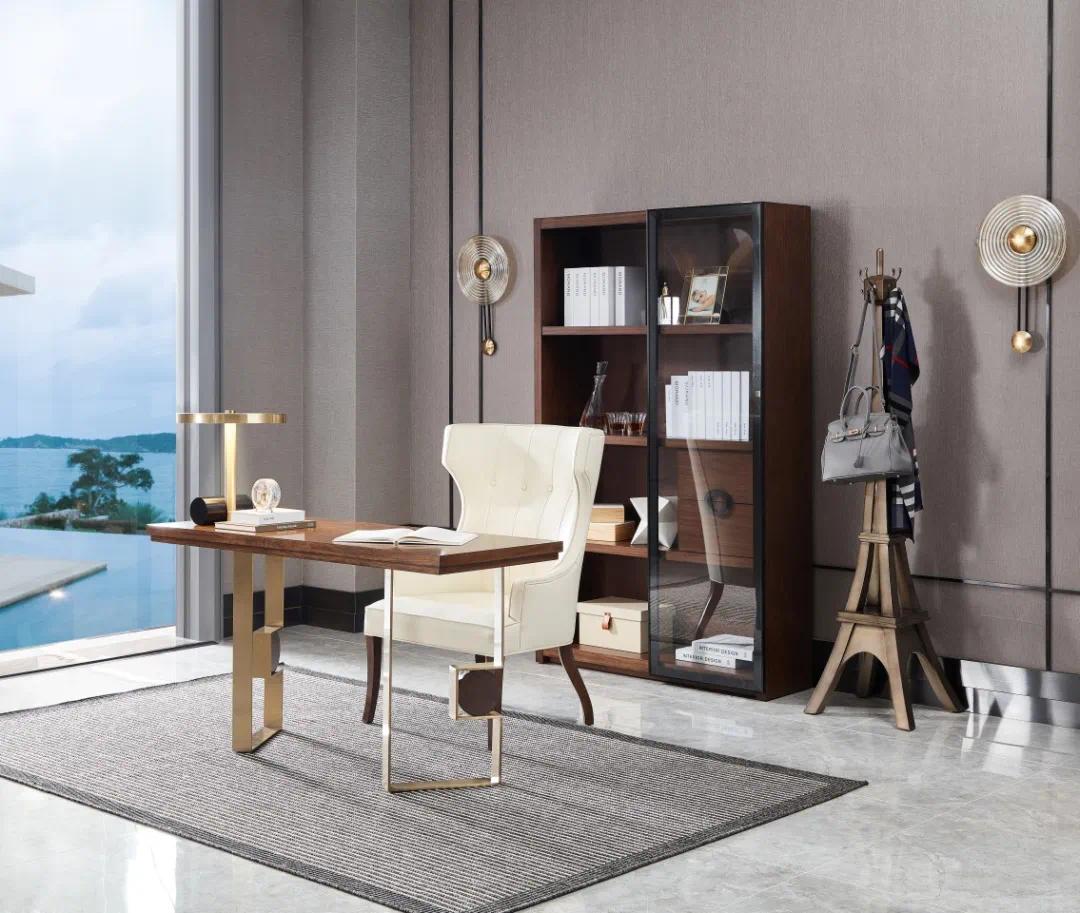 In your free time, you can have a sip of fragrant tea among the blooming flowers in front of the desk,
Drink a cup of coffee and read a novel; let life be full of elegance!
Open the door and open the windows, and stand on the wide-view balcony,
Bathed in the morning sun, with a wide view of the scenery,
Enjoy the beauty of nature at any time!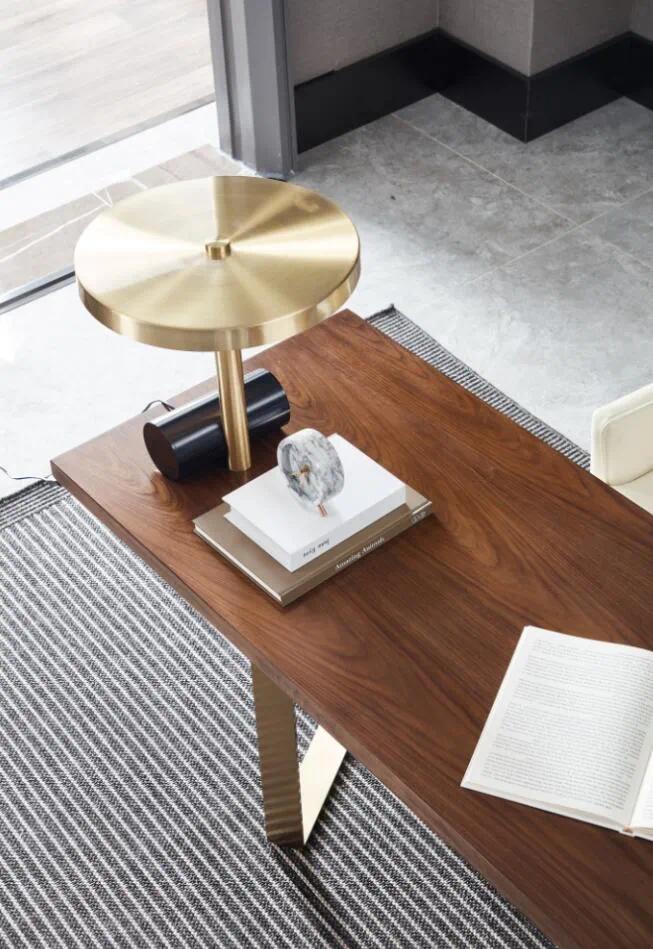 In this style space hidden by nature,
The overflowing natural fragrance washes away the dust of the city.
The night is late, the city is shrouded by night, everything seems so quiet,
The brilliance is flowing, and a warm lamp beside the bed makes people deeply relax.
In the late autumn night, lying on the soft bed, wish to have a good dream tonight.
​