The 43rd International Famous Furniture (Dongguan) Exhibition in 2020 ended successfully today!
Your support is the driving force for us to move forward. This exhibition has received widespread attention and praise, and experienced too many good times,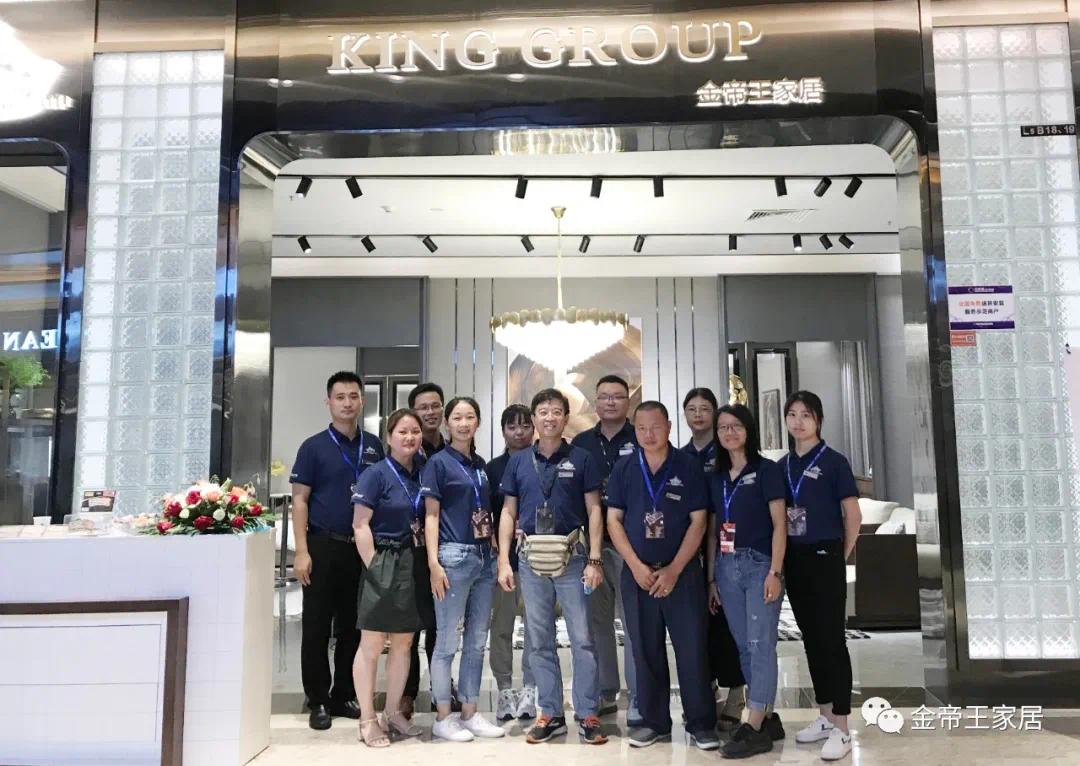 —— ——
▲ KING GROUP Group photo of the team at the exhibition
Moments span>
Wonderful moment
The meaning is still not enough! Let us turn the time back to 5 days ago and look back at the wonderful moments during the exhibition again!
▲ KING GROUPWonderful moments during the exhibition
▲ General manager negotiates with foreign customers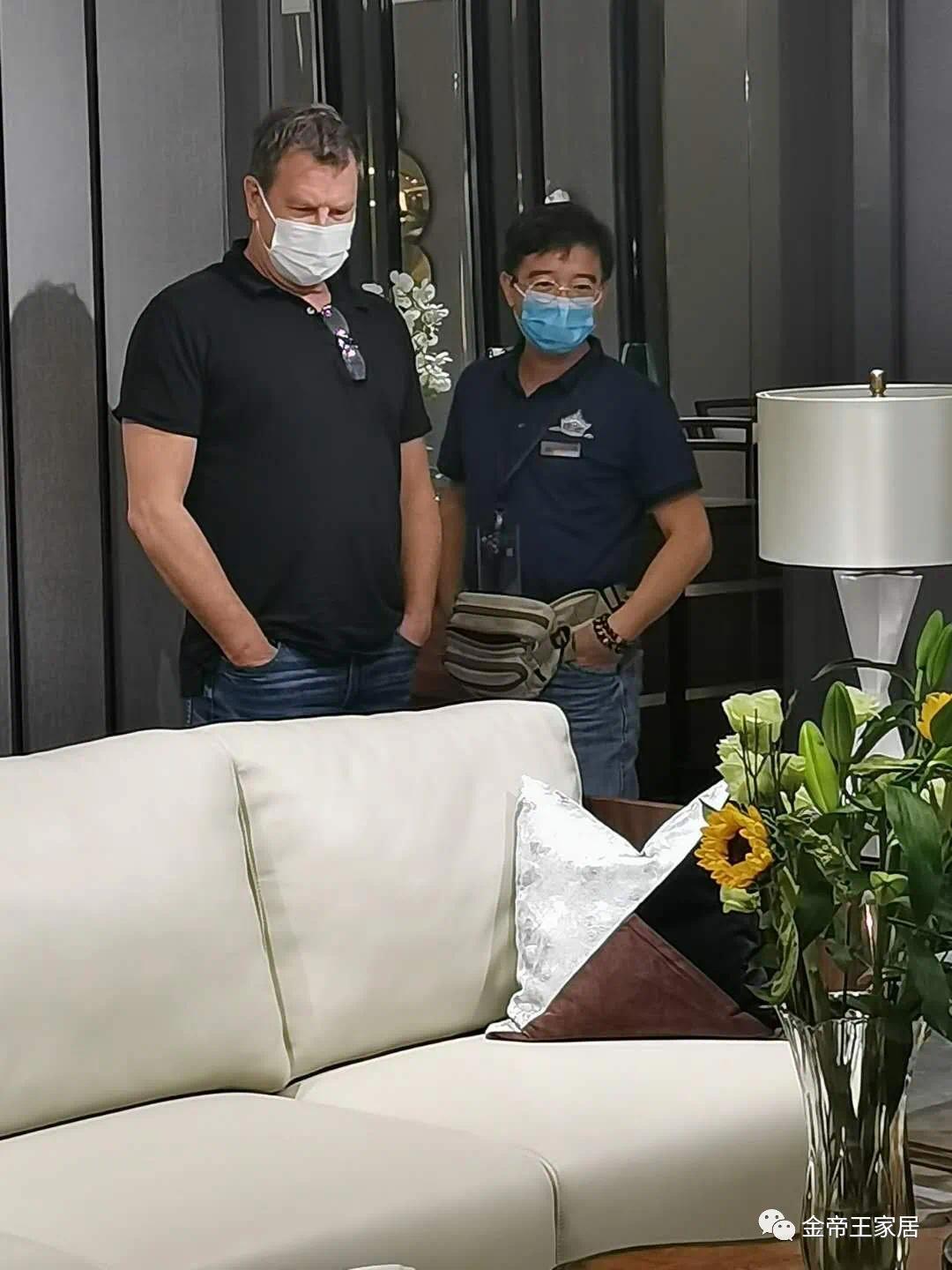 ▲ The general manager receives foreign customers to visit the products
During the five-day exhibition, we ushered in the enthusiastic attention of many domestic and foreign guests. We have gained a lot along the way, and have been favored by merchants from all over the country, and attracted many dealers and merchants to visit and negotiate on site.
▲The company's products have won unanimous praise and recognition from customers
New product releases 1801 series, 1901 series and 1902 series products were unveiled together and received unanimous praise, and there was an endless stream of on-site customers. Intentional customers are even more numerous.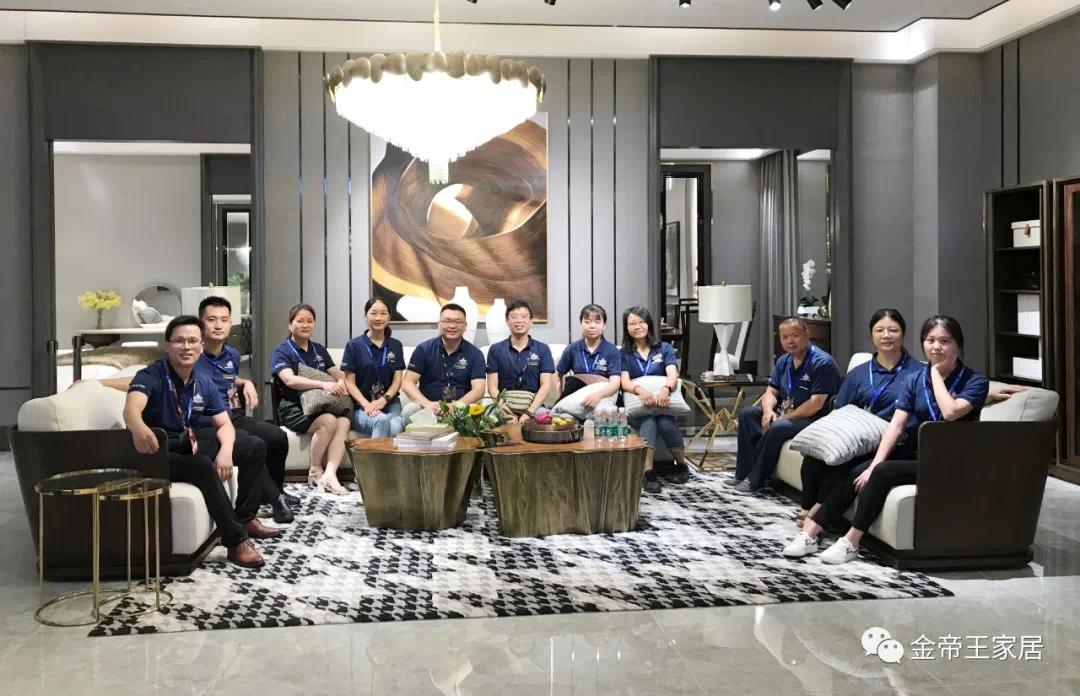 The end of the exhibition is just the beginning of our encounter. The future is exciting. Please support us as always. Don't regret the friends who missed it at the exhibition.
Expo Garden (Hall 9) 5B18~19, We are waiting for you at any time!
At the same time, we will present you with more high-quality furniture products!