"
On March 15-19, 2021, the 45th International Famous Furniture (Dongguan) Exhibition ended successfully after five days. It started with a buzzing voice and ended with a crowd of people, but the excitement never ended!
"
Review the good times during the exhibition together
---
In this exhibition, our company will exhibit in a combination of the fixed exhibition hall (5th Floor of Hall 9-Area B-18-19) and the temporary professional booth (Booth 1E21 of Hall 1), with unique product design and personalized The spatial layout and wonderful appearance at the exhibition site attracted many dealers to come to discuss cooperation.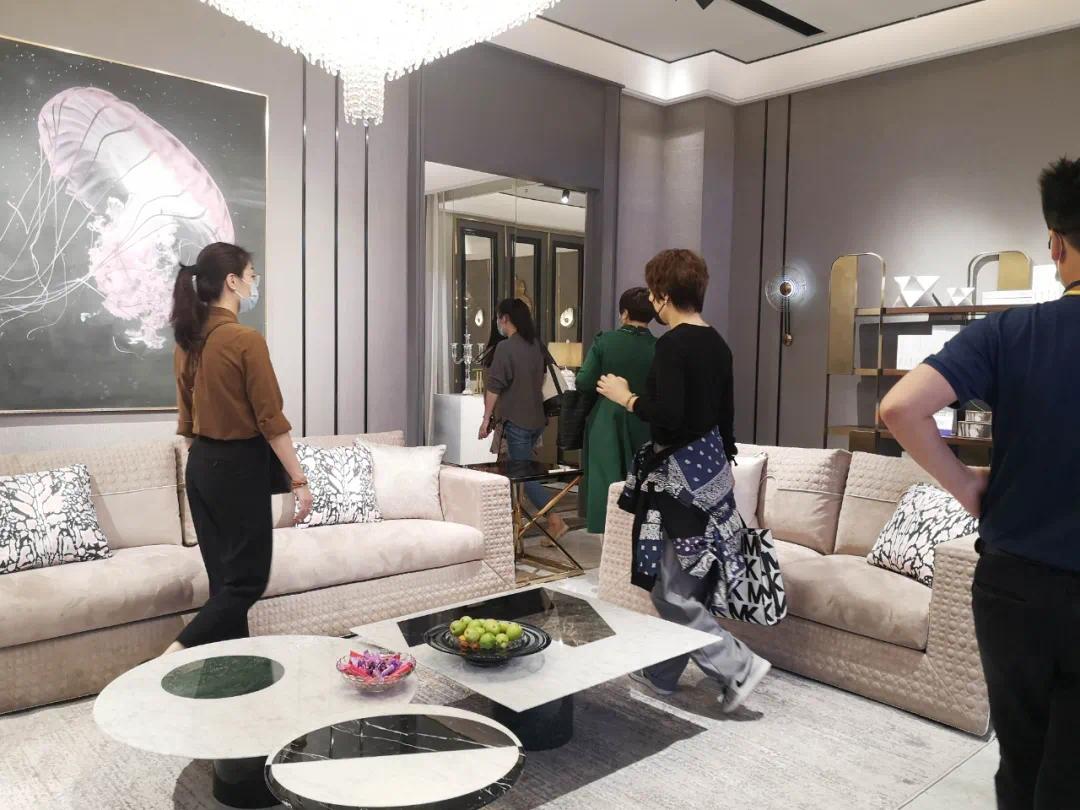 ▲ No. 18-19, 5th Floor, Hall 9-Area B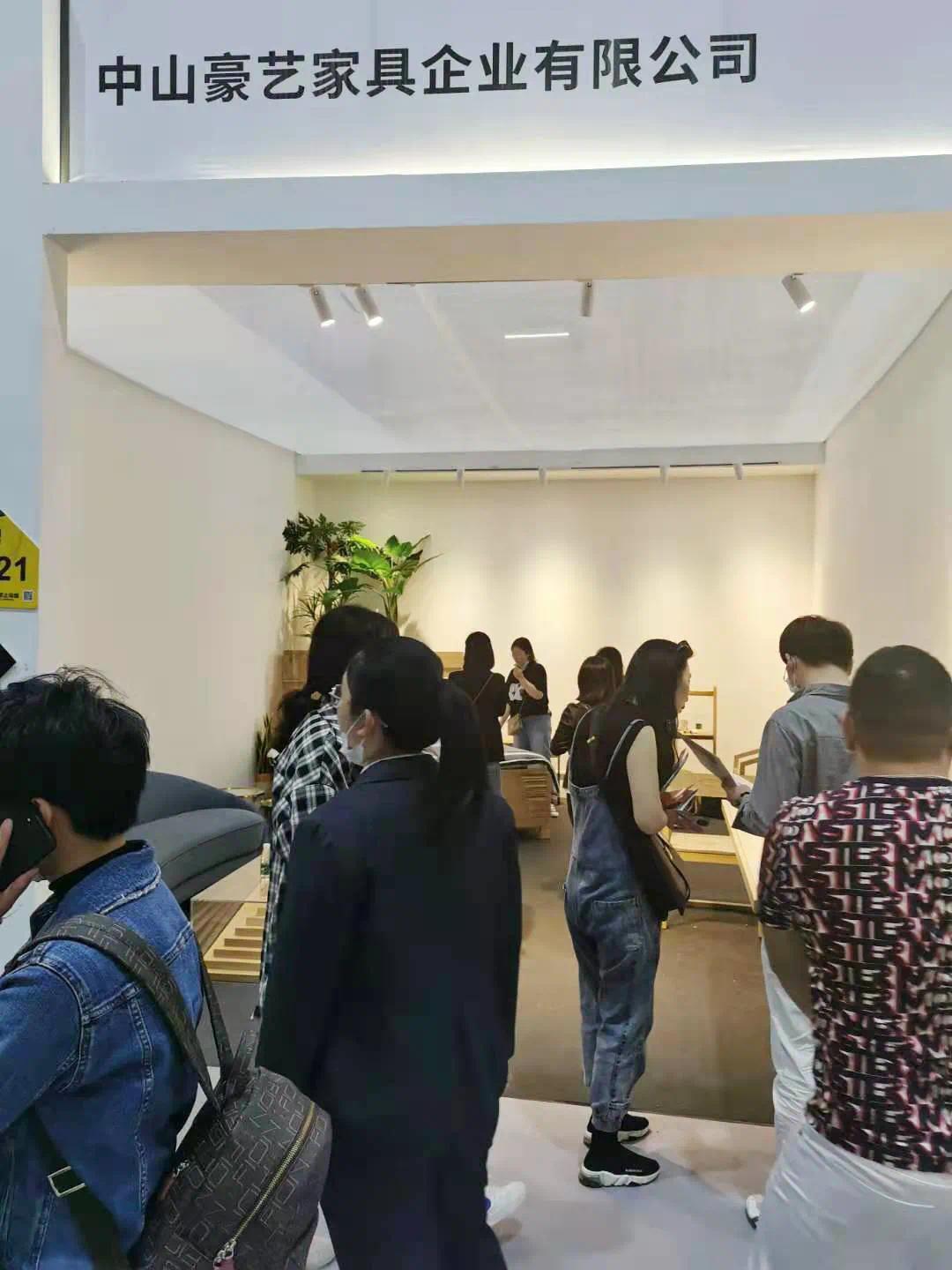 ▲Booth 1E21 in Hall 1
When I walked into the exhibition hall, I was surprised by the huge flow of people. The crowds on the scene were either negotiating with the staff or experiencing the products. The highlights were full of highlights. The two exhibition halls were constantly in a constant stream of customers, both of which showed new furniture products on the spot Full of praise.
The exhibition is positioned as a personalized modern and fashionable light luxury furniture design. The high-quality materials and exquisite craftsmanship have won the hearts of many customers.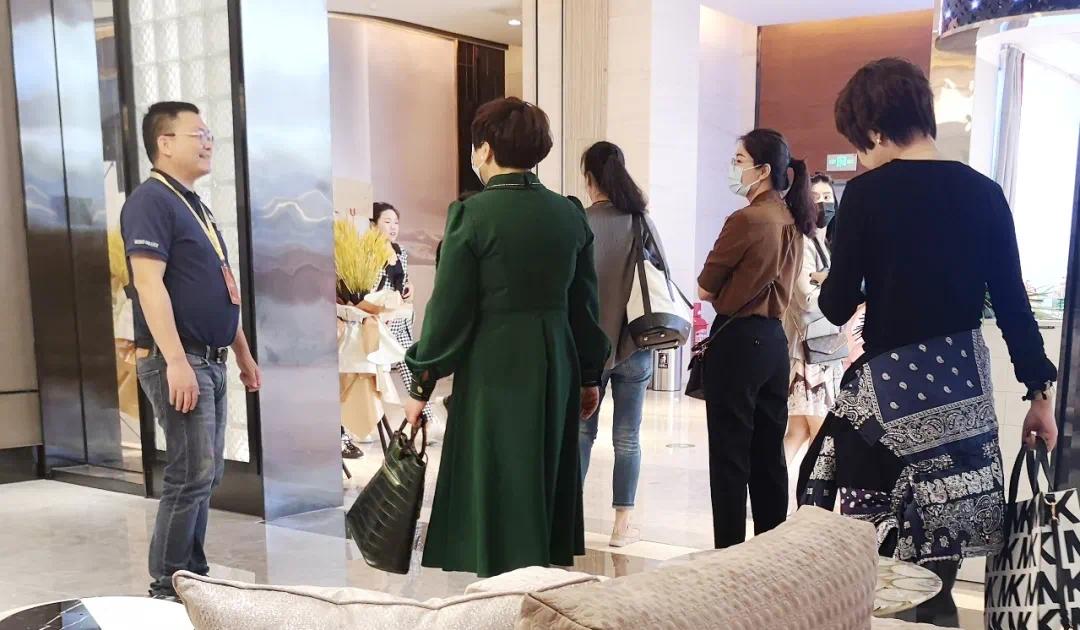 ▲Mr. Xiao discusses cooperation with customers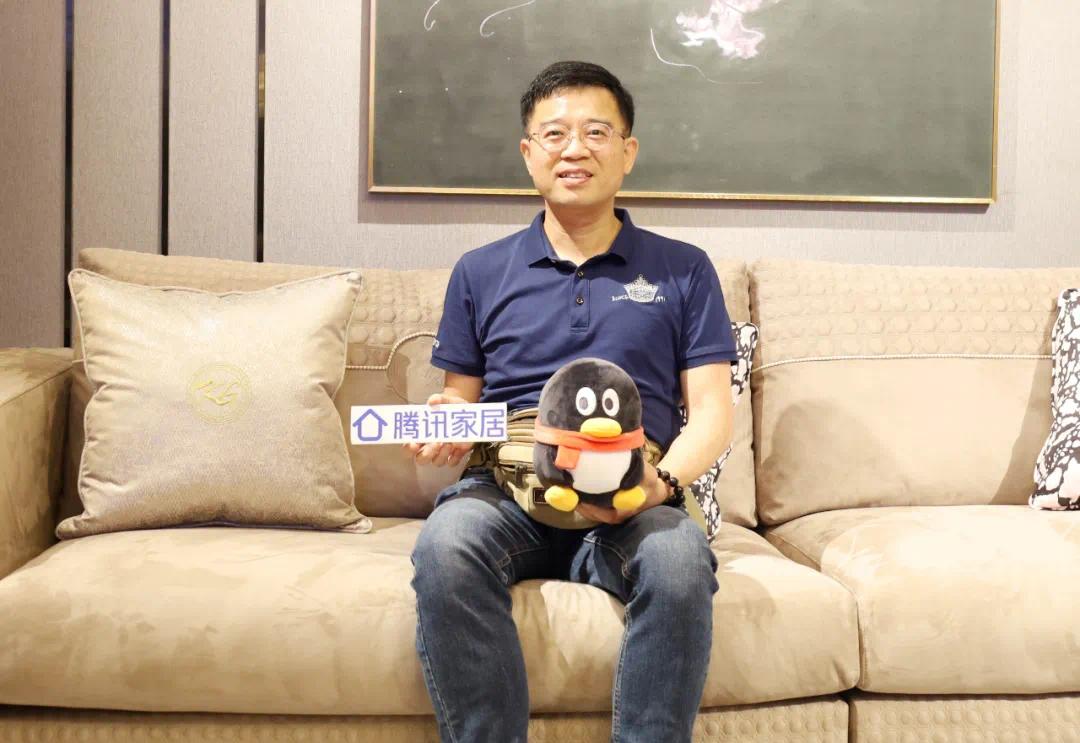 ▲ The general manager was invited to report on an interview with Tencent Home Furnishing
On the opening day of the exhibition on March 15th, Tencent Furniture was invited to interview Mr. Xiong Dizhen, general manager of Jindiwang Home Furnishing, and gave a detailed introduction to the media reporters on the first appearance of new furniture products at the exhibition. Xinqingli combines traditional Chinese aesthetics and modern craftsmanship to demonstrate modern fashion and luxury.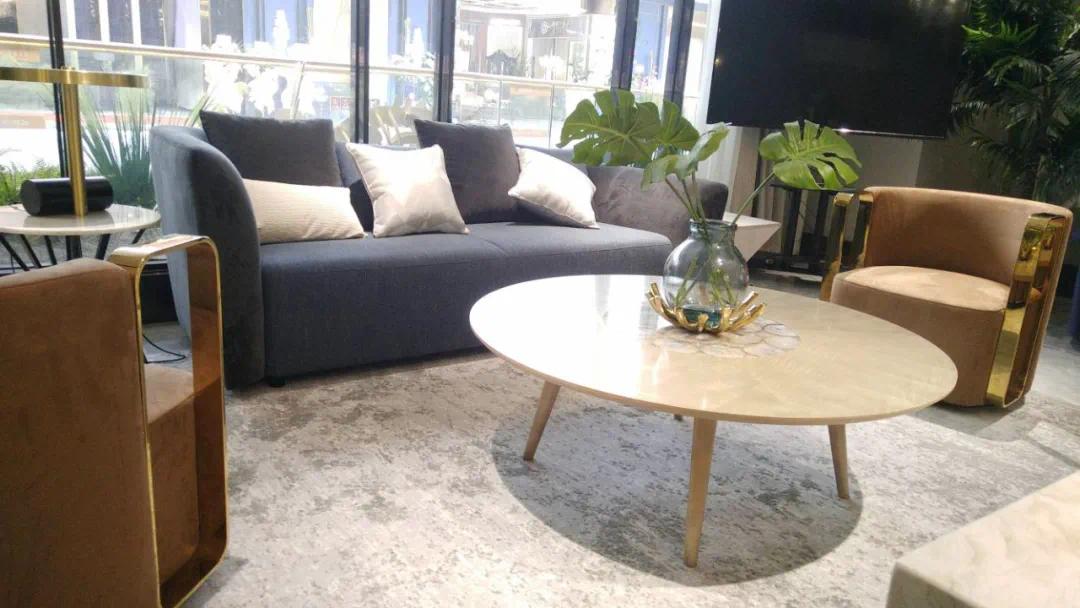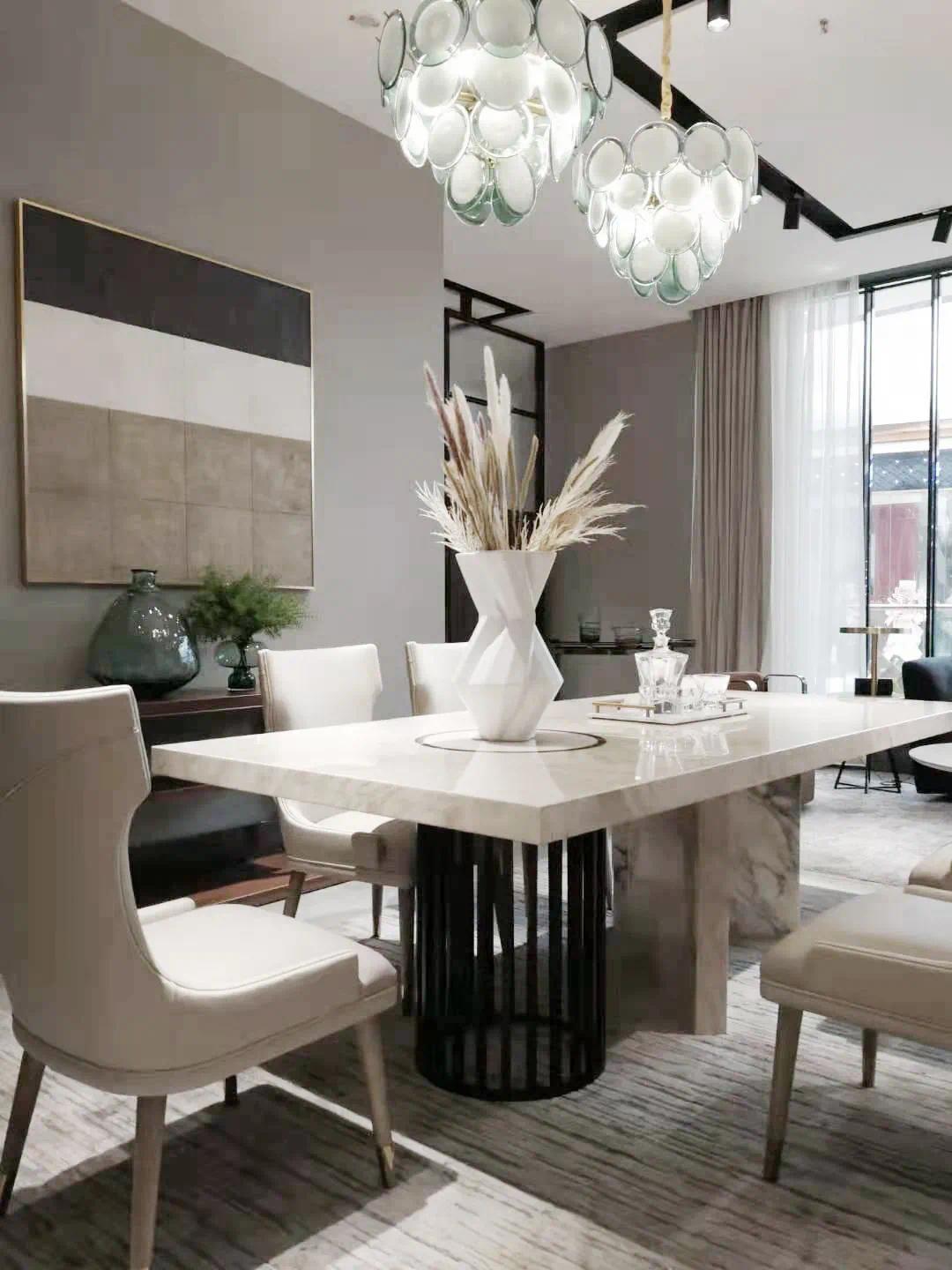 ▲New product debut
During the interview, Mr. Xiong Dizhen, the general manager, said that with the changes of the times and the transformation and upgrading of the furniture industry, the new generation of home consumption will not be like the previous generation of people in choosing furniture. They need a one-stop shopping and worry-free shopping. Home, and tend to be recommended by professional designers, to make the family space more stylized and personalized, hoping to spend less time and energy to achieve the best home effect.
With an insight into the market trend, we are looking for more channels for franchising cooperation and collaboration with designers and other resources at the exhibition to provide customers with diversified and all-round furniture selection solutions.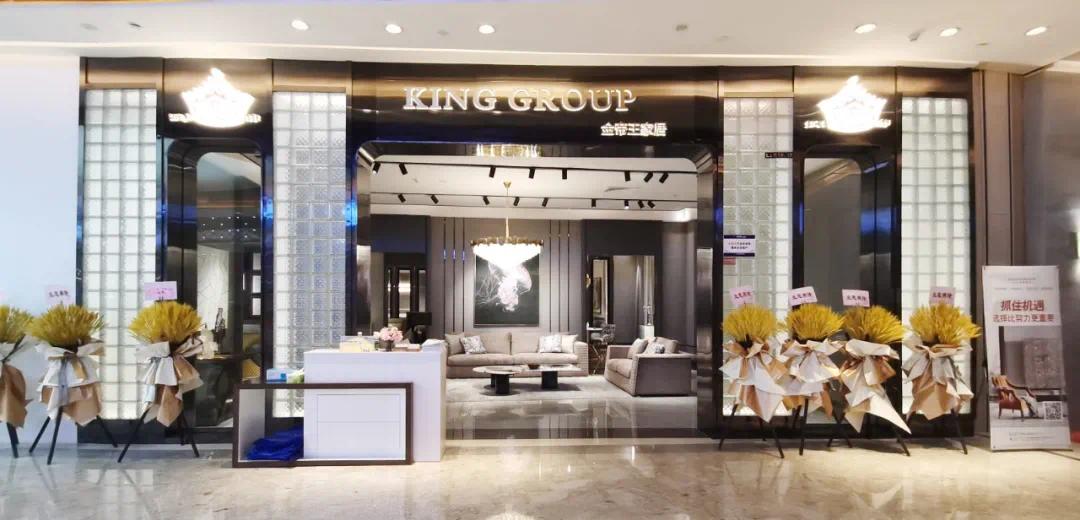 Dongguan Expo Park Exhibition Hall
No. 18-19, 5th Floor, Hall 9-Area B
The fixed exhibition hall is open for a long time
Monday to Friday 09:30-18:00 | Holidays 09:30-19:00
Since 1991, Emperor Group has been committed to the design and manufacture of products in the home furnishing industry. It has been deeply involved in the furniture industry for 30 years and is committed to creating higher quality furniture standards. Always absorb advanced market concepts with an open, tolerant and positive attitude, combine the advantages of traditional furniture and advanced theories of modern technology manufacturing, develop first-class new products, in line with modern aesthetics, modern stylish light luxury furniture with extraordinary taste and excellent comfort .
In just five days, we have gained a lot. Golden Emperor Home is grateful to every customer for their attention to us, thank you for your trust and support, keep walking, keep moving forward, be grateful to meet, and continue to splendid future!
​